Never mind the travel ban. Take a journey to a world of culinary delights right here in Hong Kong! From September 22, 2020 to December 13, 2020, use your
American Express® Cathay Pacific Credit Card in selected restaurants to enjoy up to 30% off for both eating in and taking away on a la carte food menu.
  
Even if you choose to stay at home, you can let your taste buds do the walking around the globe!
Eat Around the World! An world journey with Taste Buds

The FeedMe Guru x AMEX dining offers can be enjoyed at more than 25 restaurants specializing in different cuisines. To name a few, they include: Villa 26, a French restaurant; Namo Avant Thai, a Thai bar; Porterhouse, a western-style steakhouse; and Dynasty Garden, a Cantonese restaurant. There is a wide range of culinary choices - Cantonese, Thai, Indian, Mexican, Japanese and more, to satisfy your cravings for international delicacies. 

Pay with American Express® Cathay Pacific Credit Card to enjoy a discount on international cuisine. Up to 30% off for eating in/ taking away on a la carte food menu, you can enjoy exquisite cuisine in the comfort of your home. While you may not be traveling now, you deserve a hassle-free culinary tour of the world with minimal fuss!

*Blackout Dates and Terms and Conditions apply
---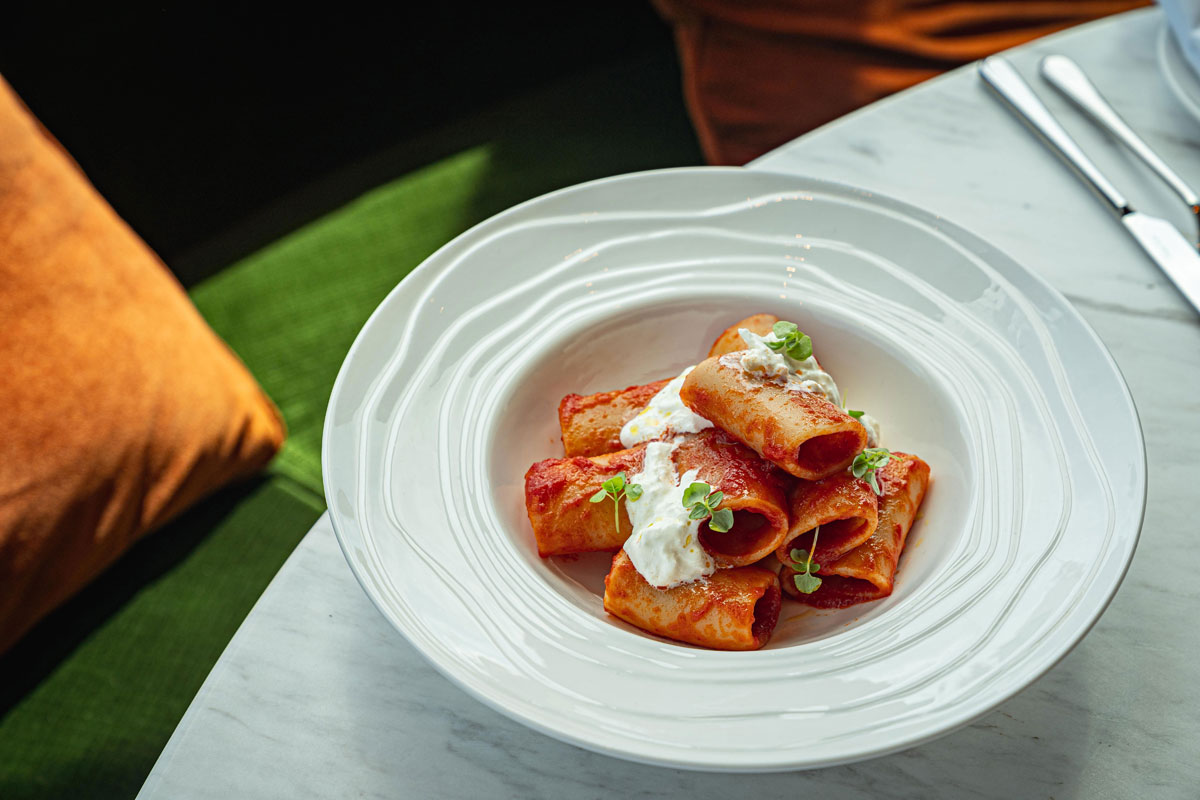 Aria
​​​​​​​ 20% off for dine-in, 25% off for takeaway orders on à la carte menu


Taken in charge by our executive chef Andrea Zambon who has 20 years of experience in running a Michelin-starred restaurant, ARIA presents a menu of impeccable, authentic Italian culinary masterpieces. Our chef's top pick Paccheri "Tomato del Piennolo" sauce, Basil leaves and Apulian Stracciatella di Burrata will fill your mouth with the flavour of the nature accentuated by the buttery cheese and refreshing tomato sauce made with fresh tomatoes. 

   Read More
---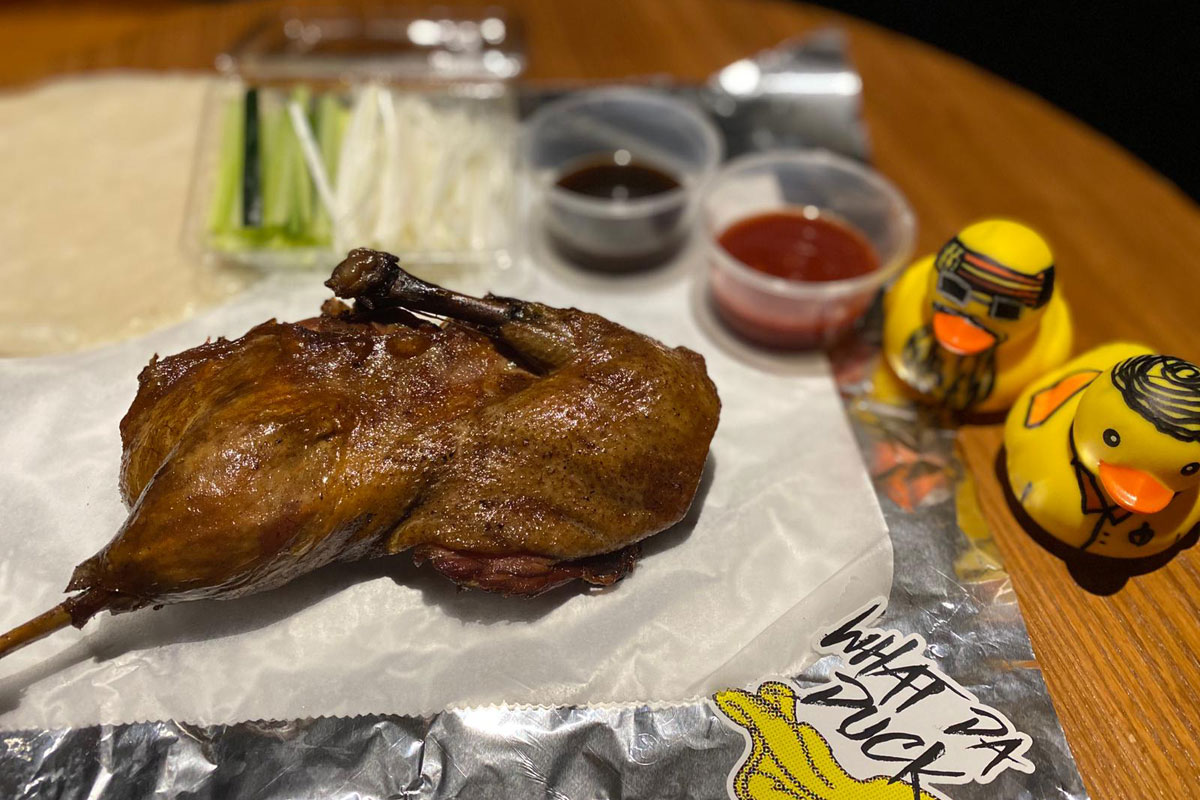 The code x What Da Duck
20% off for dine-in, 25% off for takeaway orders on à la carte menu


What Da Duck's signature crispy duck is also available for takeaway from its Central pop-up! The signature crispy duck, available in 1/4, half or whole, is an all-time favourite on the takeaway menu. Aromatic, crackling duck meat wrapped in pancake will leave you an unforgettable taste.

   Read More
---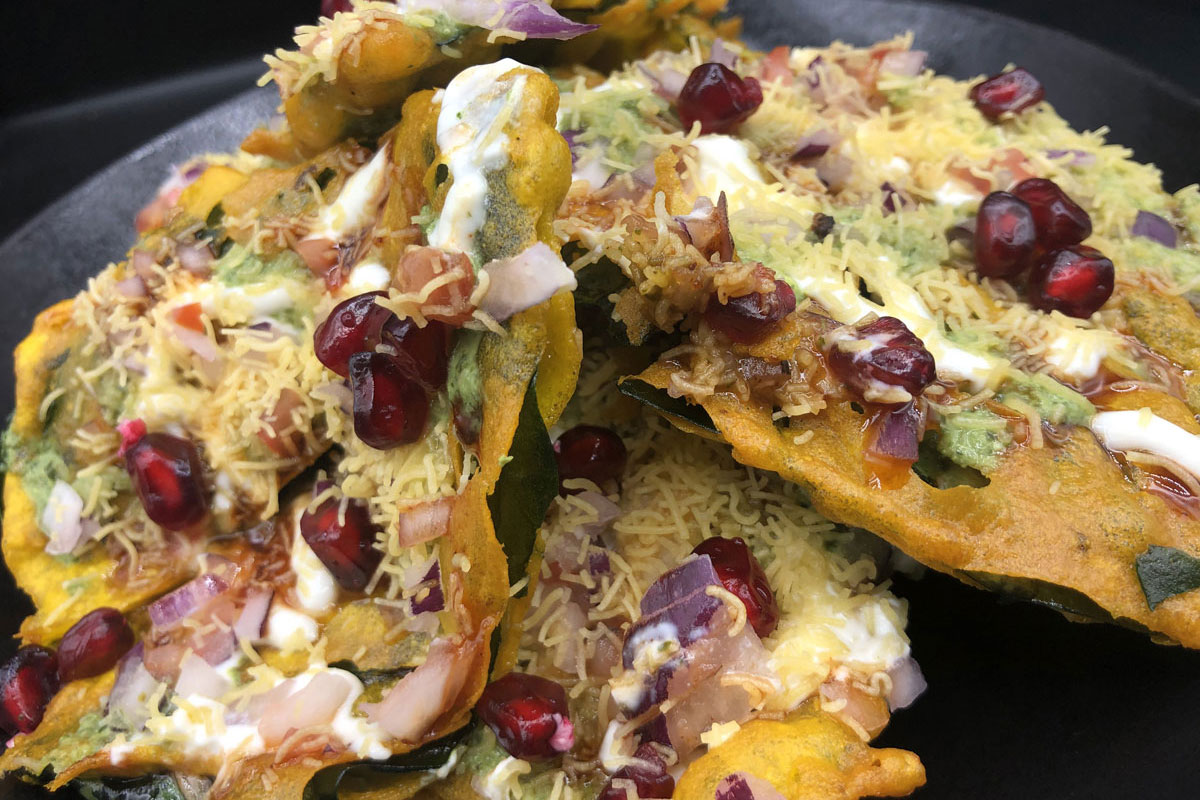 Gaylord Indian Restaurant
30% off for dine-in, 30% off for takeaway orders on à la carte menu


Classic Indian street foods are spiced up with new elements, such as the delightful Berries Bombay's Bhel and Guava Gol Gappas. Treat yourself with Indian curry dishes seasoned with various authentic spices, such as Kadai Murg (chicken cooked in a Kadai), and Chicken Tikka Masala, not to mention other chargrilled delicacies and cooked-to-order tandoori bread. 

   Read More
---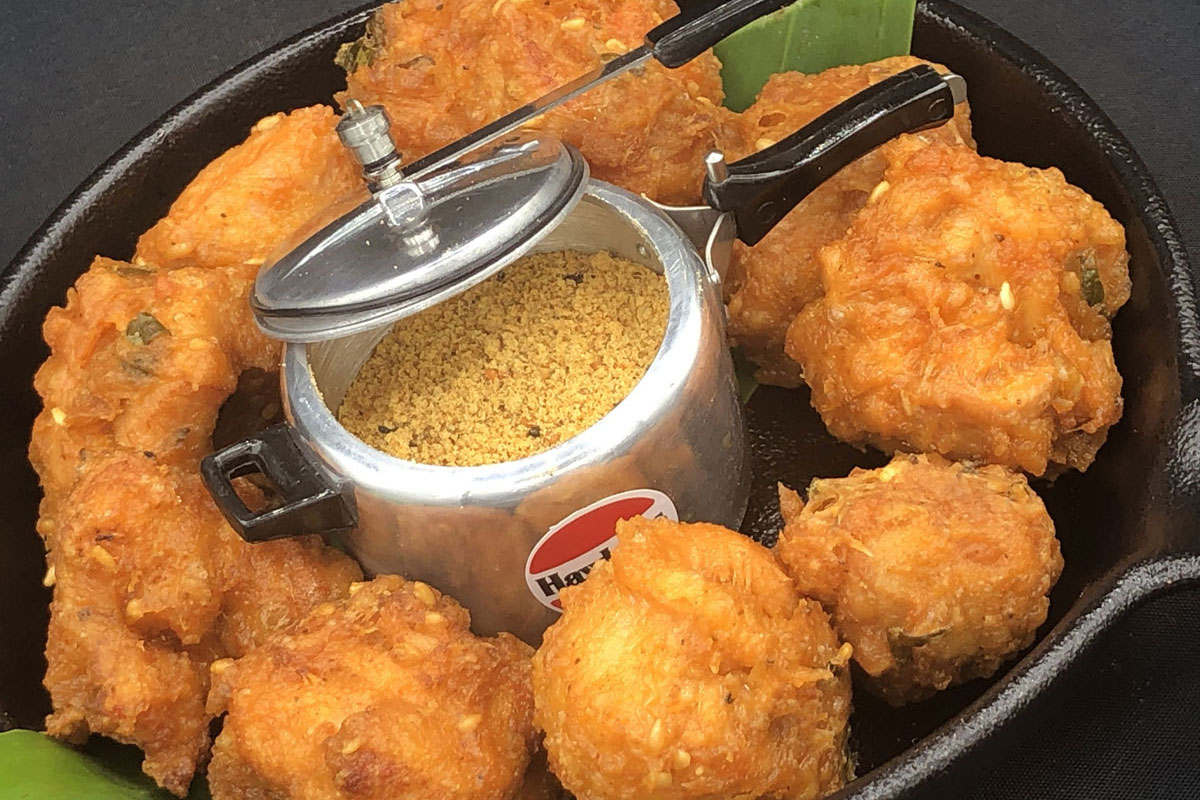 Gunpowder Indian Restobar
30% off for dine-in, 30% off for takeaway orders on à la carte menu


Our chef has infused innovations into our authentic Indian delicacies. The exquisite "IndiSum" appetizer series includes Gunpowder Chicken (crunchy chicken nibbles exploding with gunpowder flavor), Peri Peri Scallops (seared scallops served with onion coconut chutney), and Avocado Mango Bhel. Another must-have signature is Parsi Banana Leaf Seabass, in which the banana leaf generously imparts its wonderful aroma to the coriander-marinated seabass. 

   Read More
---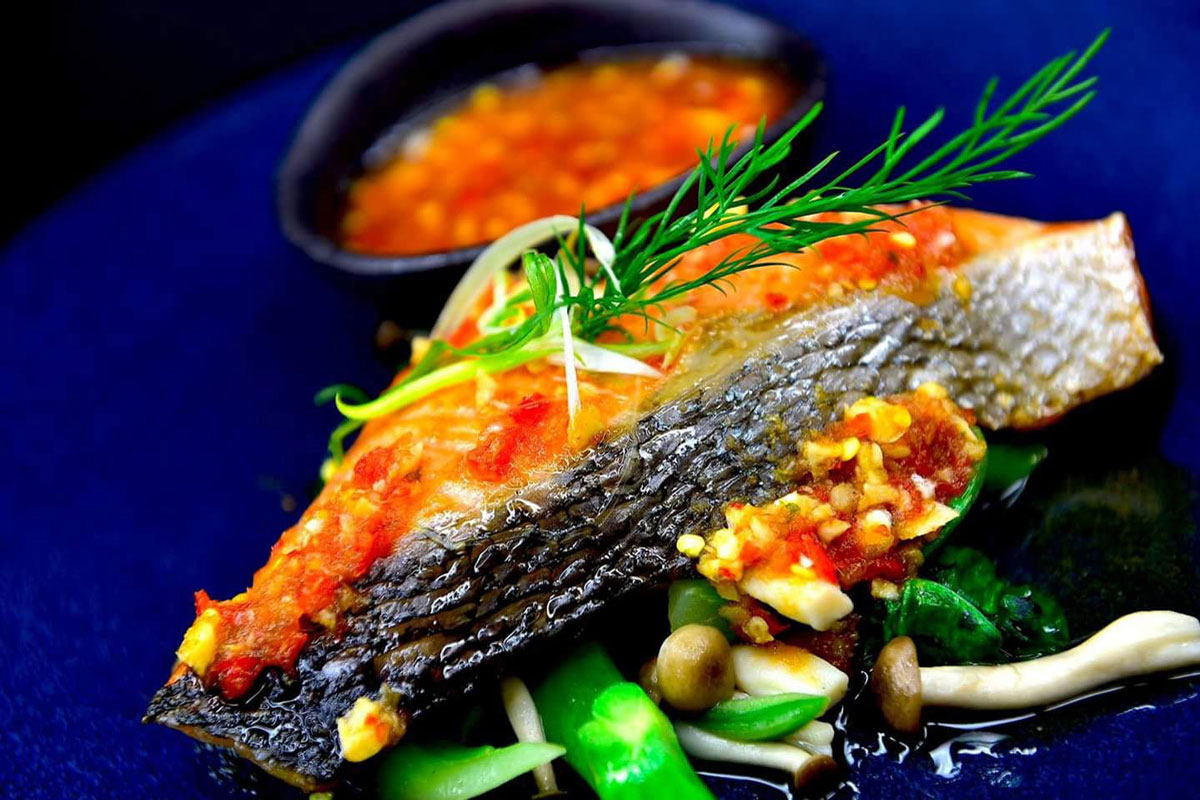 Namo Avant Thai 
30% off for dine-in, 30% off for takeaway orders on à la carte menu


Namo's self-invented Thai-pa's dishes are exquisite Thai snacks inspired by Spanish Tapas. You're going to experience the truly authentic flavours from Thailand through our mouthwatering signatures such as Thai shrimp spring rolls, Crispy Chicken Finger with red curry dip, King Prawn Tom Yum, Norway salmon served in Thai-style served in chili-lime garlic jus, pork belly in Chiang Mai curry with pumpkin puree, and Kaow Phad with English brown crab.

   Read More
---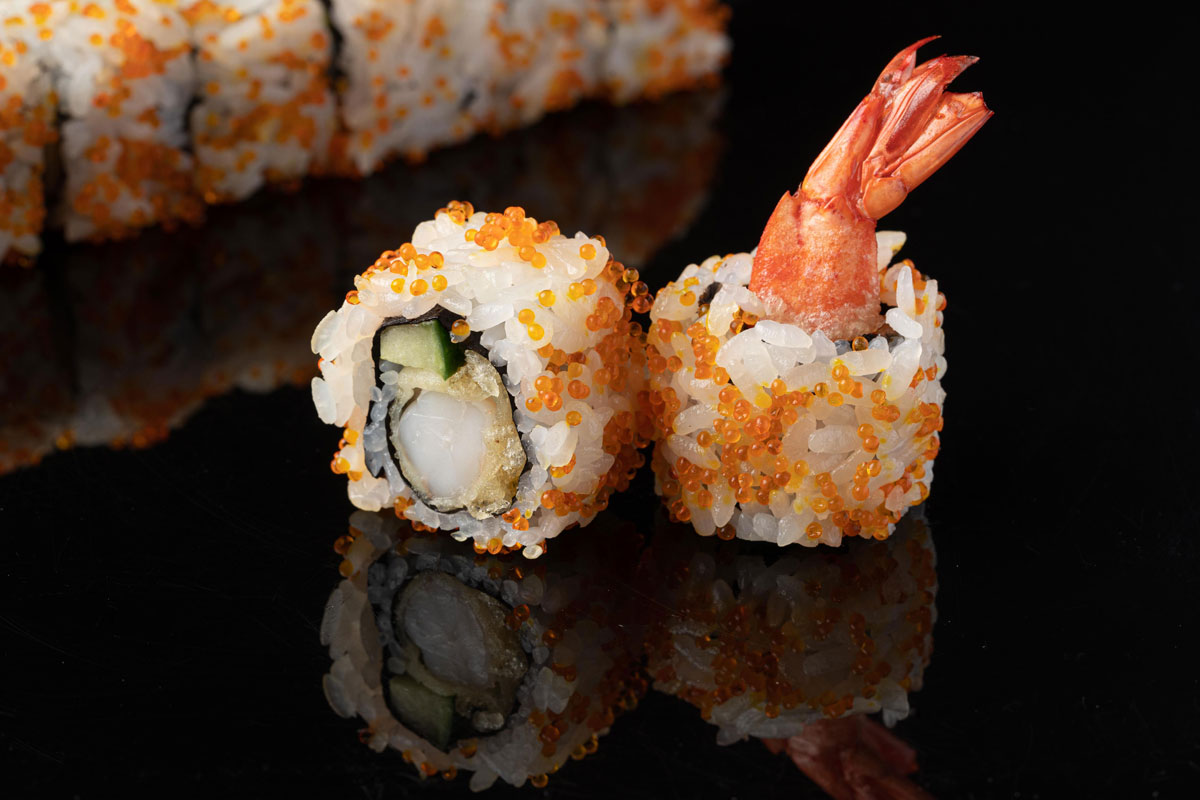 FUMI
20% off for dine-in, 25% off for takeaway orders on à la carte menu


Fresh ingredients are turned into a rich selection of signature dishes in the skillful hands of our chefs, which include Crispy Sea Prawn Rolls, Hokkaido Snow Crab with French Bread, FUMI Signature Sushi Roll, Miyazaki Beef and Beef Tendon Oden, Kochi Prefecture Shimanto River Eel and Crispy Tilefish with Homemade Sauce.

   Read More
---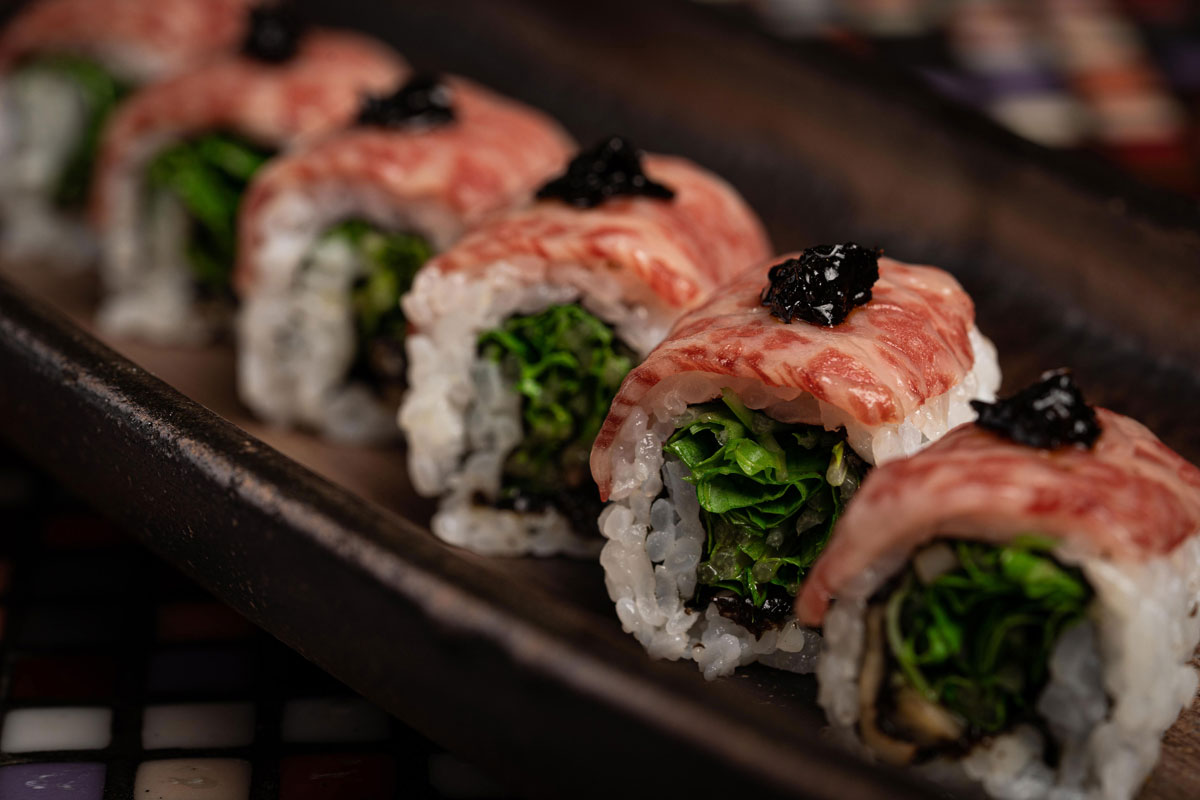 Kyoto Joe 
20% off for dine-in, 25% off for takeaway orders on à la carte menu


Located in Central, Kyoto Joe reopens its door to serve the vastly popular and creative rolls and sushi at the signature sushi bar. The new tempura bar and robatayaki bar adds interactive fun to the dining experience as our chefs demonstrate their culinary prowess right at your table. Among the must-order delicacies is the Kobe Beef Roll, characterised by the rich beefy flavour and tangy natural aroma from the maitake mushroom. 

   Read More
---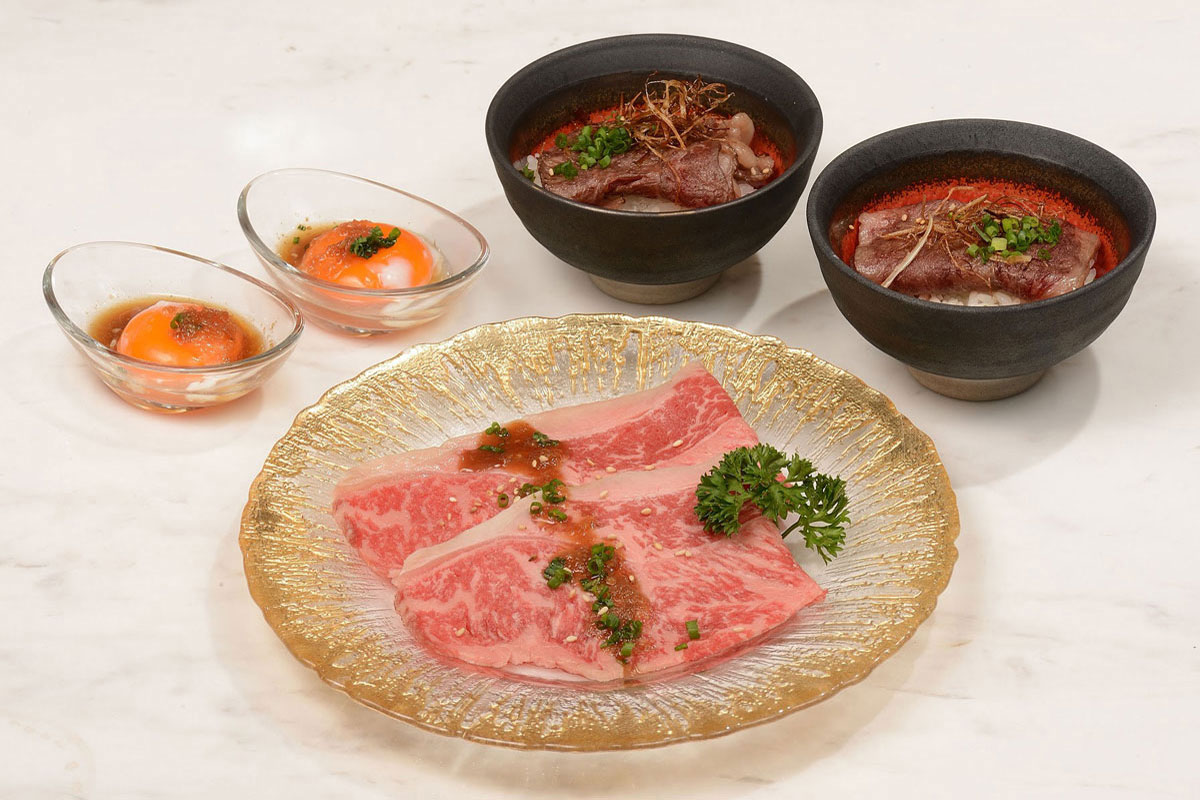 ​​​​​​​
Nice Yakiniku & Fine Wine
20% off for dine-in, 25% off for takeaway orders on set menu


Wagyu has always been an obsession of Hong Kong people. Nice Yakiniku & Fine Wine handpicks prime Wagyu to concoct a great variety of creative Japanese cuisine. The top pick is "Japanese Wagyu and Onsen Egg Rice" (HK$288) with Yamada Nishiki rice and Japanese red-shell eggs as ingredients. Each rice grain fully absorbs the alluring beef jus to give a truly delicate taste. Beef lovers surely can't bear to miss the chance to munch on this spectacular dish.

   Read More

---