FIFA 2018 World Cup will be kicking off on June 14th with Russia going against Saudi Arabia on its first night. FeedMe Guru's got you covered from dining to drinking to fun and games. Here are some spots that are celebrating the big games with something special:
1. Ciao Chow*
The Italian cafeteria will be broadcasting every game in the tournament live! What else? Made-to-order pizza will be available all night long. For the finals, Ciao Chow is offering free flow on selected wine, beer, and champagne for HK$398 per person.
2. Cali-Mex*
The American-Mexican food will be streaming all games live, featuring  9 special nacho flavors inspired by different teams and 9 new drinks to match. There will be discounts up to 20% off!
3. Hard Rock Cafe
Hard Rock Cafe is celebrating their birthday alongside with the kickoff of football fever on June 14th. The Original Legendary Burger will be only HK$71 for this day! Make sure to try it if you haven't yet.
(via www.hardrock.com)
4. Hooters
The all-American styled joint will be throwing a kick off party for FIFA and streaming all games live throughout. There will be wings, beer, and burgers all through the night!
(via www.hootersasia.com)
5. Zentral
The nightclub will be broadcasting the first game match with a free beer for everyone. During the night, there will also be games and activities going around for a chance to win official jerseys!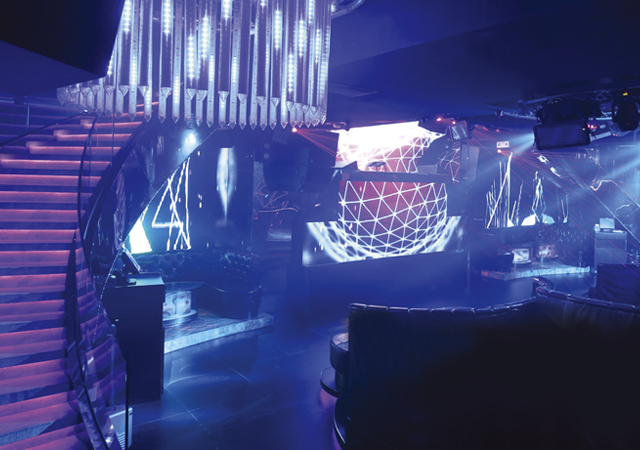 (via www.californiatower.com)
If you're not looking for a party and just want to wind down for the game, here are some places that will also be streaming the games:
1. Los Sotano*
The hidden Mexican restaurant will be streaming the tournament live in their underground restaurant and bar. Their impressive list of tequila will definitely go hand-in-hand with the games.
2. The China Bar
World Cup will be broadcasted live here in full HD quality. If you predict the correct score, you'll receive complimentary drinks and a 50% discount on your purchase of a bottle of champagne or vodka.
(via www.openrice.com)


3. Picada
The energetic Latin American restaurant will be showing all games live and celebrating with some food and drink specials as well as prizes and games.
(via www.toofullforfood.com)
4. Club Primo
The lounge and games club will be streaming all games throughout the tournament. There is also beer bong and flip cup to keep you occupied during half-time.
(via www.toofullforfood.com)
Football is not your thing? If you're looking to grab a bite amidst the chaos that is football fever, here are some restaurants in the LKF area that could tickle your fancy right here. 
Book through FeedMe Guru now to enjoy a complimentary Johnnie Walker Black Label Highball for everyone at the table. Selected restaurants are also running a discount up to 50% off some of its signature dishes.
Don't forget to keep up with the World Cup schedule with us here!
* Indicated restaurants are participating in the LKF Summer Journey via FeedMe Guru
Vist FeedMe Guru to discover more great F&B happenings in town!